About Maxim Business Solutions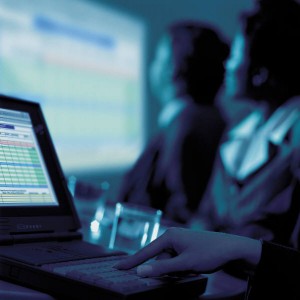 The quality and experience of  our people at Maxim is the key to both our success and our client's success. our team is committed to long term relationships with both clients and within Maxim it self.
Maxim Business Solutions Pty Ltd is run and owned by Andrew Greaves a qualified CPA, in Perth, Western Australia. With over 15 yers of experience as an accountant from small to large (including ASX listed) companies.
Our question is why use a bookkeeper when you can use a qualified accountant and registered BAS Agent to maintain and manage your accounts so that you are able to keep on top of your financial position and effectively manage your business. Don't wait until the end of the financial year when your tax return is complete to know your financial position.
We are also expereienced with Xero, Saasu, MYOB, Quickbooks, Pronto and more. Windows & Mac OS operating systems supported.
Maxim Business Solutions currently has clients ranging from sole traders right through to ASX listed mining explorations companies, our clients are involved in the following industries:
Consulting
Real Estate
Importing
Online Sales
Retail
Mining Exploration
Property Development
Recruitment
Carpentry
Plumbing