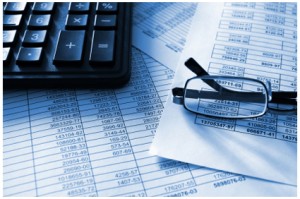 Welcome

Our mission statement is simple, direct and clear:
Let us help you get back to what you do best and that is running your business!
Our bookkeeping service, located in Rockingham, WA is ideal for any small business owner. If your business has grown to the point where you no longer have time to handle your bookkeeping or you need assistance with your payroll accounting, we can help.
Some of the business consulting services that we provide include payroll management (i.e. payroll processing and payroll reporting), year end tax organization, financial reporting (i.e. profit & loss statements, budgets, cash flow forecasts), job costing, and managing accounts payable and accounts receivable.